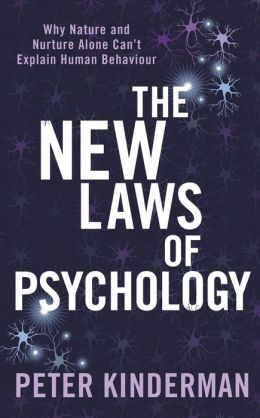 Hi everyone!
My first giveaway for the Suicide and Mental Illness Theme Read 2014 is The New Laws of Psychology, by Peter Kinderman. This book is written by the professor who teaches FutureLearn's MOOC Psychology and Mental Health: Beyond Nature and Nurture, which just began this week. (You can still sign up for it! It's free, and you can meet people around the world with the same interests as you!)
You do NOT have to be a member of the class to enter this giveaway. But I'm trying really hard to participate in this class (on top of working 40 hours per week and being in 12 hours per week of intensive outpatient therapy and 4 hours per week volunteer...soooo...well, not much free-time for me!)
A bit about the giveaway: it SAYS ebook, and that will be Nook, Kindle, iBook, Google - whichever is most convenient and available in your area. (Copyright issues differ from country to country.) Also, there's an option of a hard-copy from book depository if there are books available at the time of the giveaway, and book depository delivers to your area.
a Rafflecopter giveaway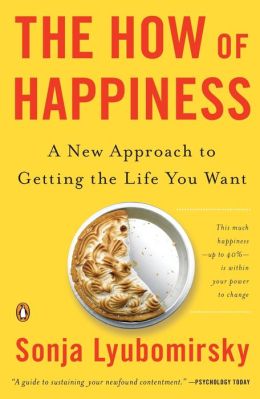 And...my second giveaway (only moments later) is The How of Happiness, by Sonja Lyubomirsky. This book is a supplemental text for a MOOC offered by edX: The Science of Happiness, which I am also desperately trying to find time for. Same rules apply as above. Winning depends on ebook or Book Depository availability in your area at the time of the giveaway.
a Rafflecopter giveaway